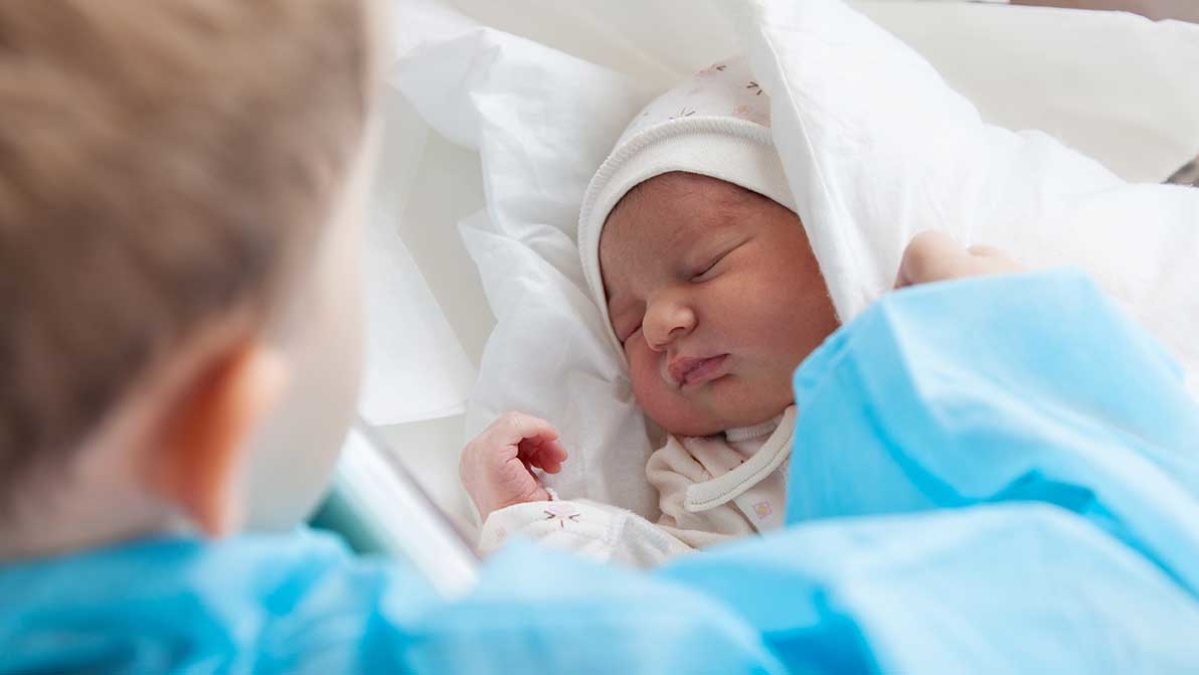 Supporting new mothers
Our service for new mothers in Barnsley has provided vital support for many families this year. Becoming a mother can be challenging at the best of times, but women who have given birth during the Covid-19 pandemic have faced unique issues.
During lockdown, many families lost support networks such as childcare and grandparents who can help out, home-schooling placed additional pressure and, for some, lockdowns meant no personal space or the chance to shop without children. For many families it has been a struggle to get food and basic household items such as medical supplies, to replace broken appliances, clothes and shoes.
Our support workers for new mums have been there for them, accessing food bank tokens, advising on how to do the weekly shop, sourcing free or low-price household equipment and clothes, and providing personal support and an empathetic listening ear when families are at their lowest. Our staff have continued their work during this difficult time and used their imagination, creativity and determination to support already vulnerable families through the pandemic
In 2020-21, we supported 32 new mums through 444 befriending sessions.