Finances for separating couples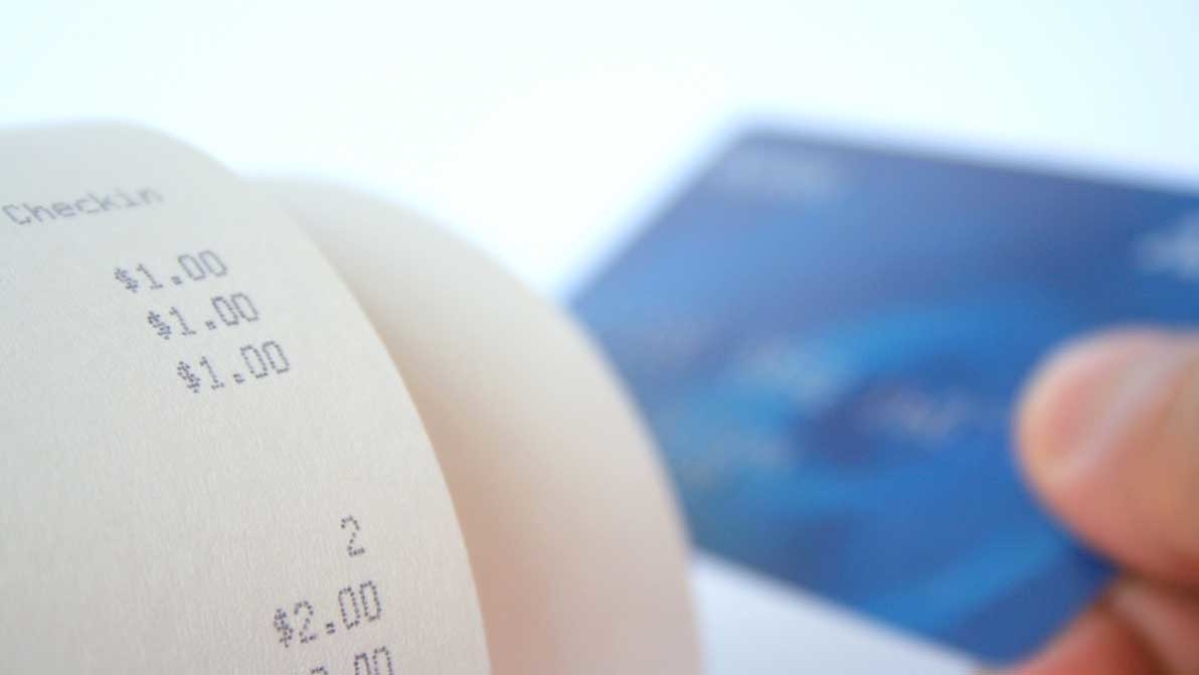 When going through a divorce or separation, money might be the last thing on your mind. Or it may be one of your biggest worries. At some point, the family budget will need to be addressed, and you may find yourself wondering if you will have enough to live on.
This helpful infographic from the Money Advice Service will give you a straightforward overview of the main factors that need to be considered, so that you can start to get things under control.
During a divorce process, the courts will aim to support you and your ex-partner in dividing things fairly and equally, including your shared assets, joint bank accounts, and the ongoing needs of any children you may have. Generally, the needs of the children are considered first and then, working on the understanding that happier parents mean happier children, the needs of the separating parents are considered next.
For some unbiased information on how to approach your own situation, have a look at the different sections on the infographic below and follow the instructions on the sections that relate to you.