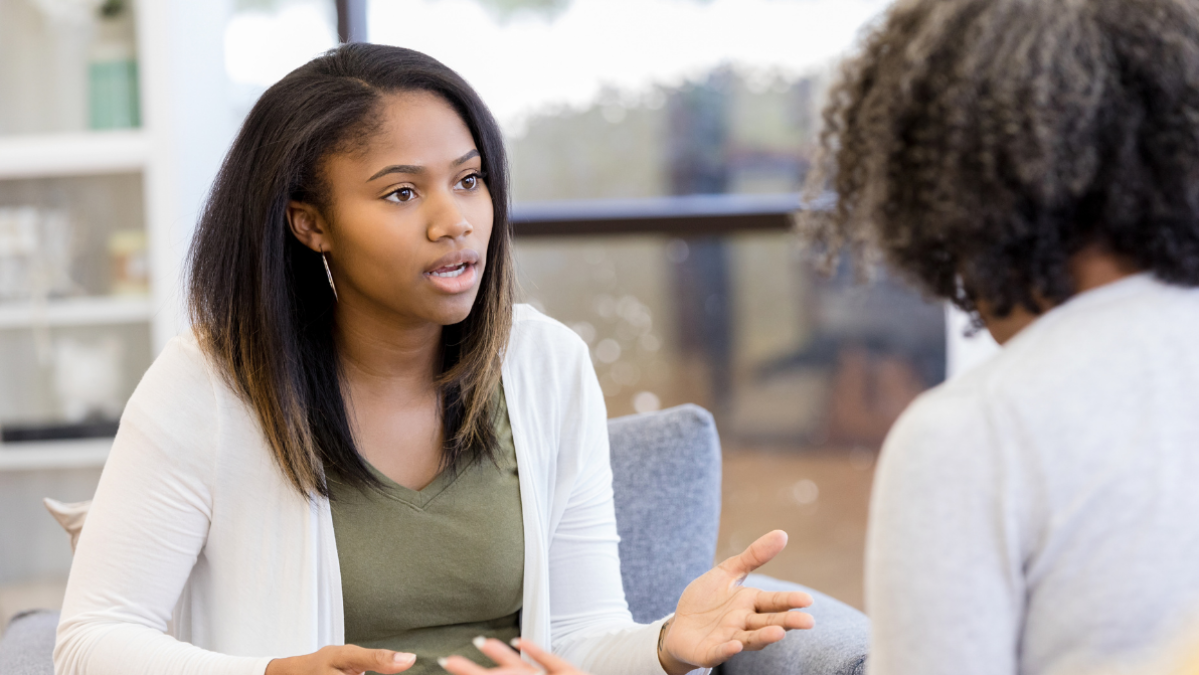 Our support services
If you are struggling with your teenager and you live in Westminster, we may be able to help. Our Volunteer Parent Navigators are here to support you. We can speak multiple languages including Arabic, Bengali, Kurdish, Farsi, Tigrinya, Amharic, Urdu, French, Dutch, Czech and Russian.
We can help provide you with a listening ear and:
Information on how to keep your teen safe from harm

Help with key transition times such as moving & settling into secondary school

Awareness of risky behaviour in young people and youth violence

Meet other parent/carers with similar experiences

Find a suitable parenting and family support offer
Get in touch
For further information, email Lana or call 07713708524.