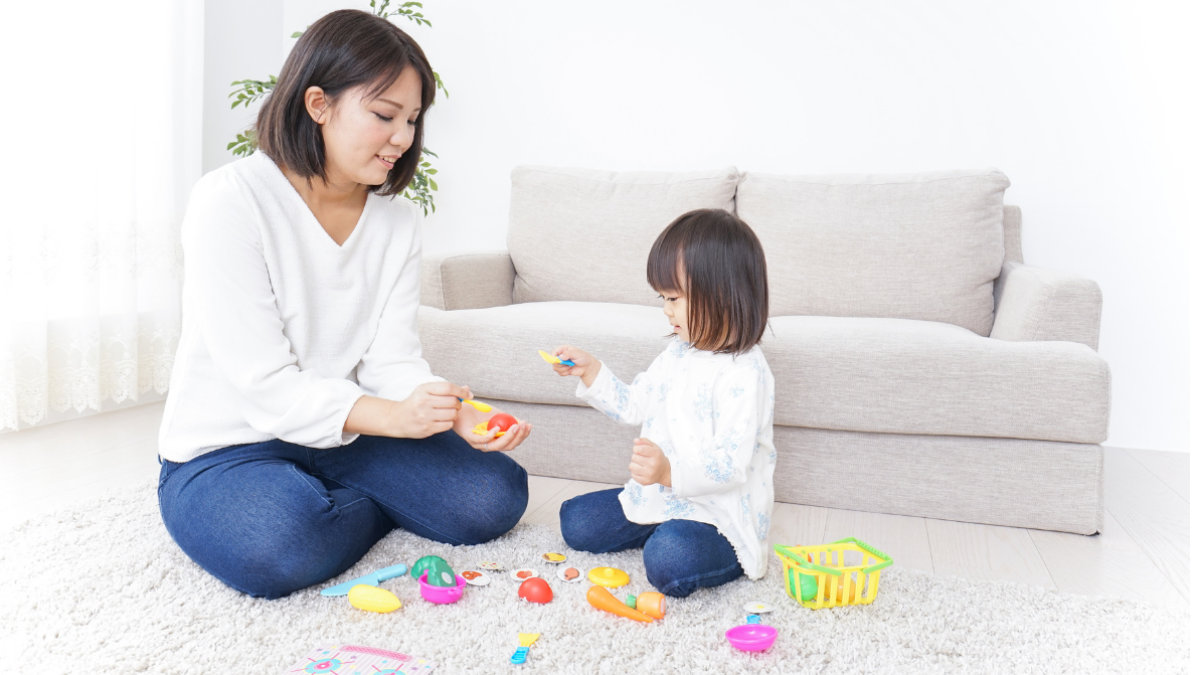 What is ParentChild+?
ParentChild+ is our early learning programme for families with children aged between 16 months old - 3 years old. We support families to improve their home learning environment so children are ready for school. Taking a free toy and book each week, Early Learning home visitors model with parents how to play and read with their child. This highly successful programme has been delivered in the USA for over 50 years. Children who have been through this programme:
are 50% more likely to measure ready for school

enter school performing 10 months above their chronological age
Coronavirus update
We are committed to supporting our families and are providing options to do this either through face-to-face home visits where it is possible and safe, or by phone or video link.
How does it work?
Our Early Learning Home Visitors visit families for half an hour, twice a week. The programme lasts for 15 months with 74 visits providing 38 free toys and books to each family. We work alongside parents to demonstrate how to increase verbal and non-verbal interactions, develop positive behaviours and encourage early literacy skills. Parents learn how to become their child's first teacher; children are then ready for school and do well in their education, which sets them up for positive futures.
We are delivering ParentChild+ to around 20 families. It's an ideal programme for those families who are not accessing the free two-year-old childcare entitlement, as a transition into attending nursery or as an alternative for those children who are at risk of entering school significantly behind their peers.
Get in touch
If you are a professional and know a family who would benefit from this programme or are a parent who'd like to know more, get in touch by emailing Laura or call 07739 788115.
Stress, anxiety & depression