Support Service for New Parents and Kinship Carers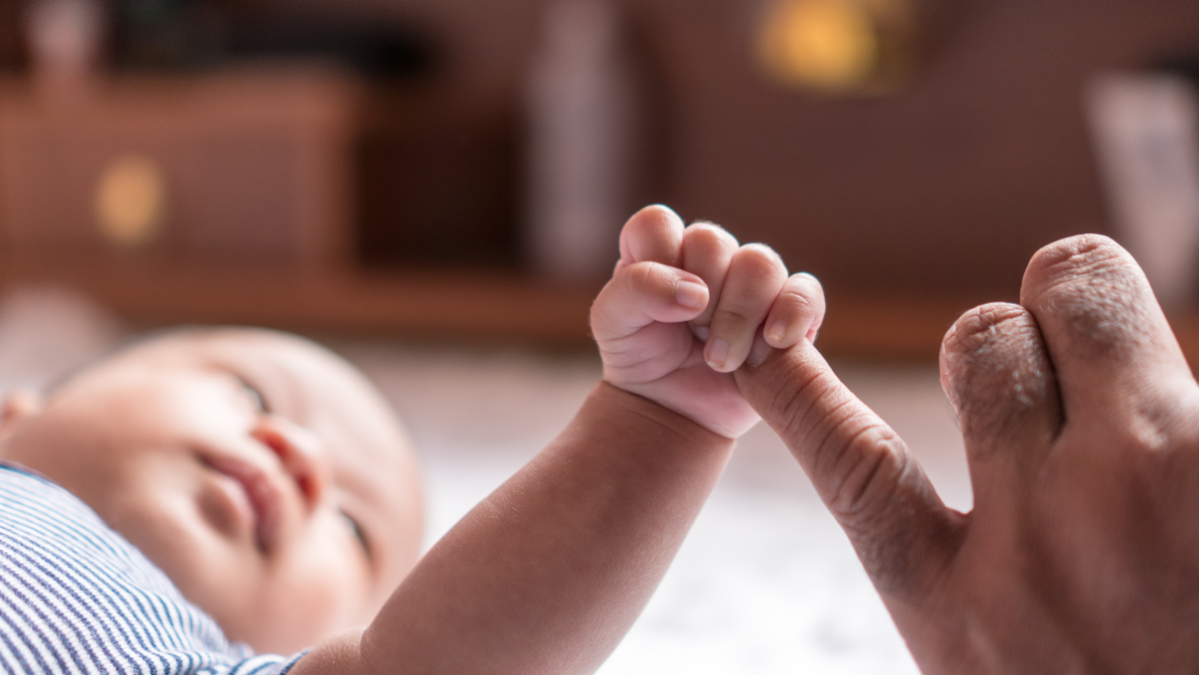 In Barnsley Central Area we deliver a support service for new parents and kinship carers to increase resilience and the emotional wellbeing of those who are experiencing isolation and low level emotional wellbeing issues. We work closely with Midwifery, Health Visitors and the Family Support Service.
Volunteer befriending provides support by offering a listening ear, helping them find their own strengths and solutions to build confidence, supporting mothers to access activities and signposting them to other sources of support. We offer help and guidance over the telephone and support parents and carers to link up with others and local groups. Whether it is a second child or a new addition to the family, we can work alongside parents and carers for a period of time during pregnancy, the birth and until the child's third birthday.
Coronavirus update
At Family Lives we believe that our services are needed more than ever in the current crisis; we know that many families are experiencing even more challenges.
We are committed to supporting our families and are providing options to do this either through face-to-face home visits where it is possible and safe, or by phone or video link. We can:
Provide a friendly listening ear for a parent struggling in isolation

Support families to continue with keeping a routine going

Discuss behavioural issues parents may be experiencing with children

Help with the planning of days and evenings to keep stress to a minimum

Talk through ideas for fun activities, which families can do while isolated and children are off school
For information about this project and to access this service, please email Lesley or call 07971 253308. You can also visit our Facebook page for regular updates.