Westminster outreach services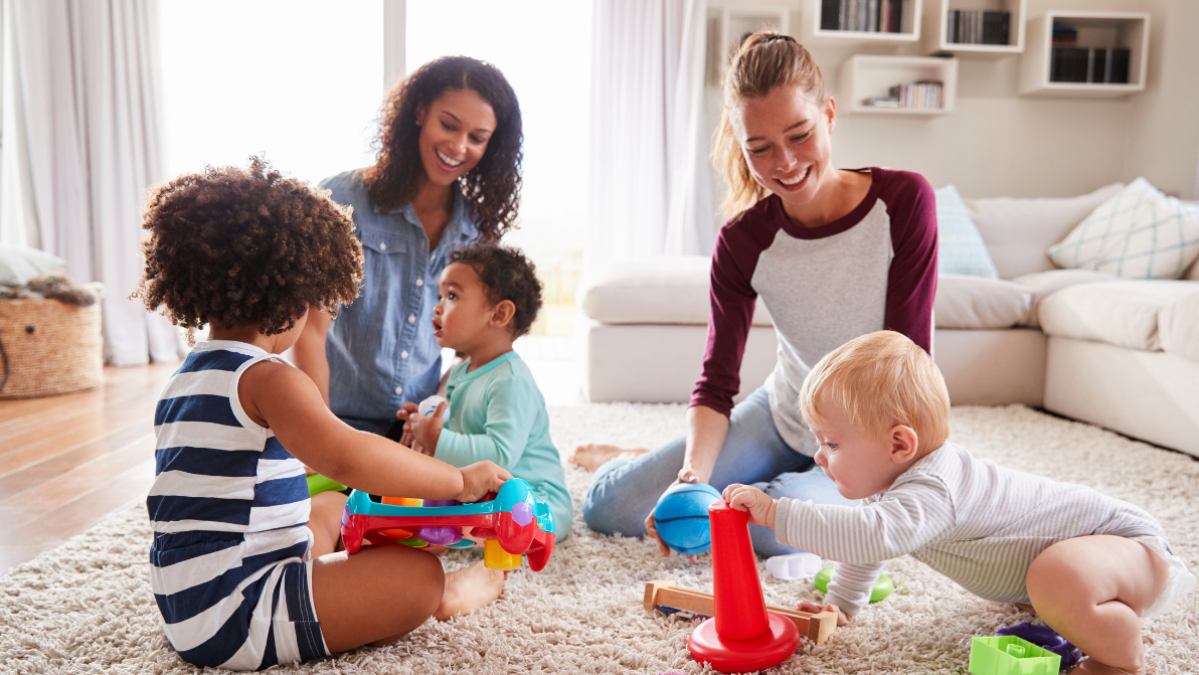 What we offer
Our outreach teams are based across the borough and we have workers who speak community languages, such as, Arabic, Bengali, French and offer a friendly home visiting service to families with children under 5 including pregnant women. Family Lives' Outreach Teams cover services in The City of Westminster. We provide families with practical support, introduce them to local services and organisations to support their needs in various issues such as:
Parenting and family support
Material grants and financial support
Childcare and nurseries
Two year old nursery application - click here to find out if your eligible for 15 hours free early learning and make an application
Adult education, training and employment
Housing
Isolation
Relationship issues/domestic abuse
Health services
Wellbeing and anxiety
And much more
We continuously listen to the views of parents and support them to ensure their thoughts and feelings can enable change to take place. We also provide volunteering opportunities for local families to work alongside outreach workers to develop their skills and acquire work experience to gain employment. Many of our volunteers have gone on to find paid employment. Children's Centres also give you support through their services which include:
Play sessions
Early learning and childcare
Smoking cessation classes and support
Health visiting
Dental and oral advice
Drop ins
Breast feeding support groups (available in community languages)
Family learning
Adult education classes and training
Individual support through home visiting
Parenting support
Children's Centres are open five days a week. Each venue has set opening hours and an activities calendar, so you can plan when you and your family will attend various sessions.
How to access our service
Self-referral or through a professional for example your health visitor, GP, social worker, midwife or any other agency. Families need to have at least one child under 5. Please fill out this form to make a referral for this service.
Get in touch
North East Westminster Team: Call 020 3307 1940. The team covers Church Street, Paddington Green, Micky Star (Hyde Park) and Maida Vale as well as targeted visits in Abbey Road and Marylebone.
South Team: Call 020 7641 5923 The team covers Churchill Gardens, West-End, Marsham Street and targeted visits in Knightsbridge & Belgravia.
North West Team: Call 020 7641 5834/5848. The team covers Queens Park, Westbourne, Harrow Road, Bayswater and Queensway.