Our corporate partnerships make a crucial difference to our work, enabling us to be there for more families and to continually improve the support we provide.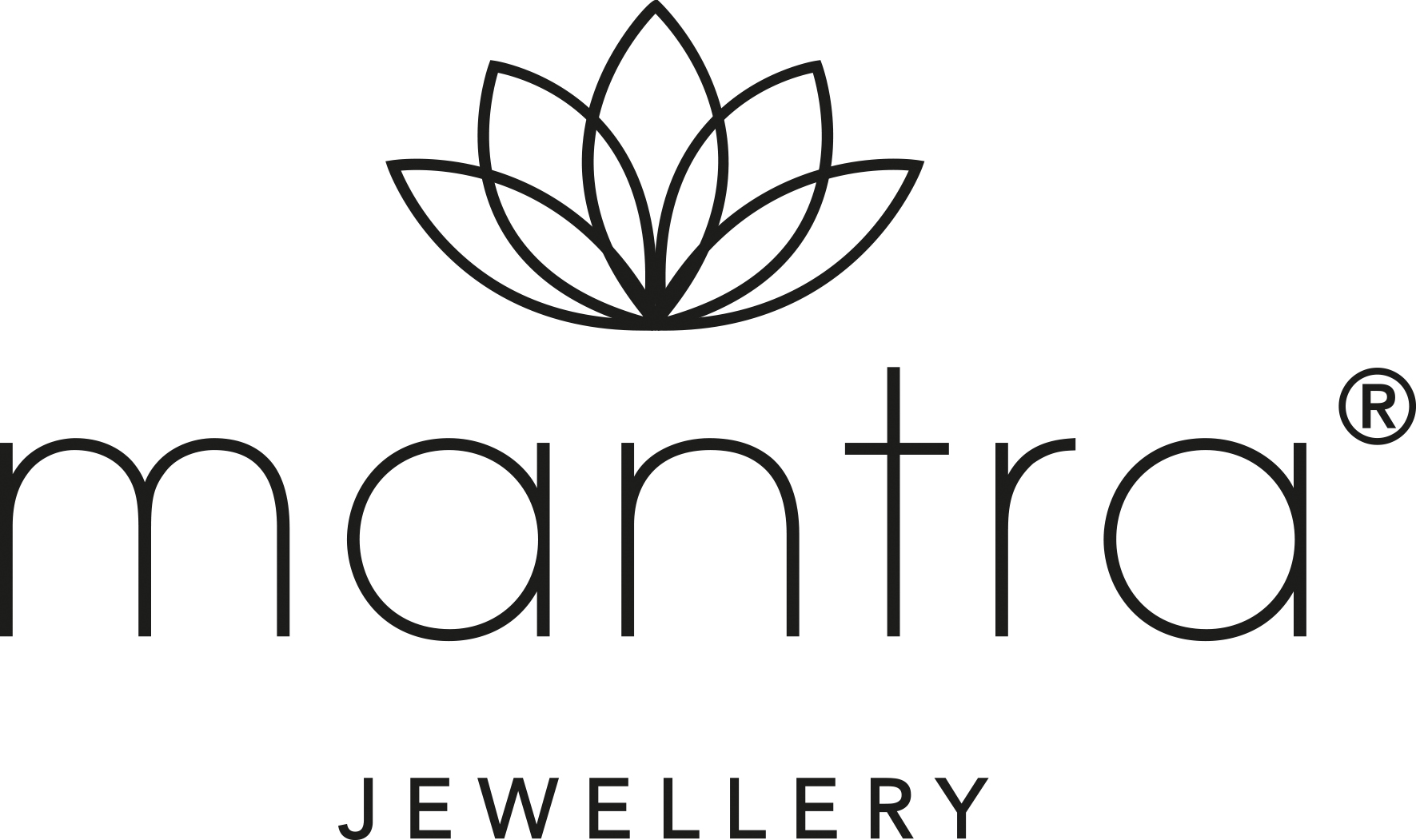 Mantra creates meaningful jewellery designed to uplift and inspire, drawing on the power of words combined with the beauty of jewellery. Our necklace, in aid of Family Lives, carries the powerful words, 'Be Kind', alongside the lotus symbol, which represents regeneration and rising through difficulty. Owner and founder Jo Stroud explains the importance of this partnership:
"Unfortunately, bullying can affect people at school, in the workplace, or in the community, and overcoming bullying can be one of the hardest things to do. We want to help erase bullying by spreading positive messages, and making it clear that bullying should not be tolerated in any form."

Scrap Car Comparison's website has been offering free, instant scrap and salvage quotes in the UK since 2013. Having a nationwide network of scrap car breakers, collectors and dedicated buyers, they work with Authorised Treatment Facilities and approved buyers across the UK – and all collections are free with no charges. You can call them free on 03333 44 99 50 and speak to one of their team today and donate any percentage of your car to Family Lives. A spokesperson for www.scrapcarcomparison.co.uk said:
"Family Lives is an amazing charity which is vitally important in helping parents to deal with the changes that are a constant part of family life. As a company we are delighted to partner with them and look forward to raising some much needed funds."

Impero works with educational establishments, charities and specialist organisations across the world, to develop a range of powerful classroom management software solutions designed to promote a better, safer and more dynamic learning environment.
"Family Lives, and its associated organisations Bullying UK and Positive Boundaries, holds a fundamental mission to better the lives of children and young adults, while providing vital support. Tackling critical issues such as bullying and sexual exploitation, Family Lives' mission is one shared by Impero. Impero's innovative online safety technology aims to ensure the safety of children and young adults in education, as they navigate their lives in an ever-increasing digital world. Working in partnership with Family Lives helps Impero to identify, educate and safeguard both students and school staff against bullying and sexual exploitation - key to creating a stronger and safer society".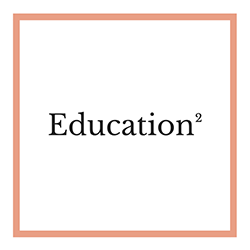 Education Squared is an alternative education company tackling difficult subjects through theatre in education and workshops.
"Working with Bullying UK is more than we could have hoped for when setting out on our project of tackling difficult subjects such as anti bullying. The charity has been amazing by providing tremendous resources and time to help us achieve the common goal. We look forward to a long partnership with Bullying UK creating many more powerful projects for young people".

Molly Shepherd Designs create luxury, handmade greeting cards, bespoke invitations and stationary. They have created a range of gift cards in aid of Bullying UK for you to give to someone who needs reminding that they are special. Molly explains:
"I admire everything you guys do and how much of an inspiration you all are. Seeing how many people you've helped, I wanted to get involved and help in any way I could. I just hope people like my designs as much as you did!"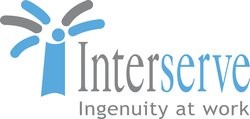 Interserve are one the world's foremost Support Services and Construction companies A spokesperson for Interserve said:
"We recognise the problems that bullying, harassment and victimisation can cause inside and outside of the workplace and we consider bullying, harassment or victimisation of any person for any reason unacceptable. We believe that it is crucial that people treat each other with dignity and respect in order for them to work effectively and confidently. Fairness and respect for individuals results in the sort of positive atmosphere that generates its own success. Interserve are proud to support Bullying UK."