Parent support in schools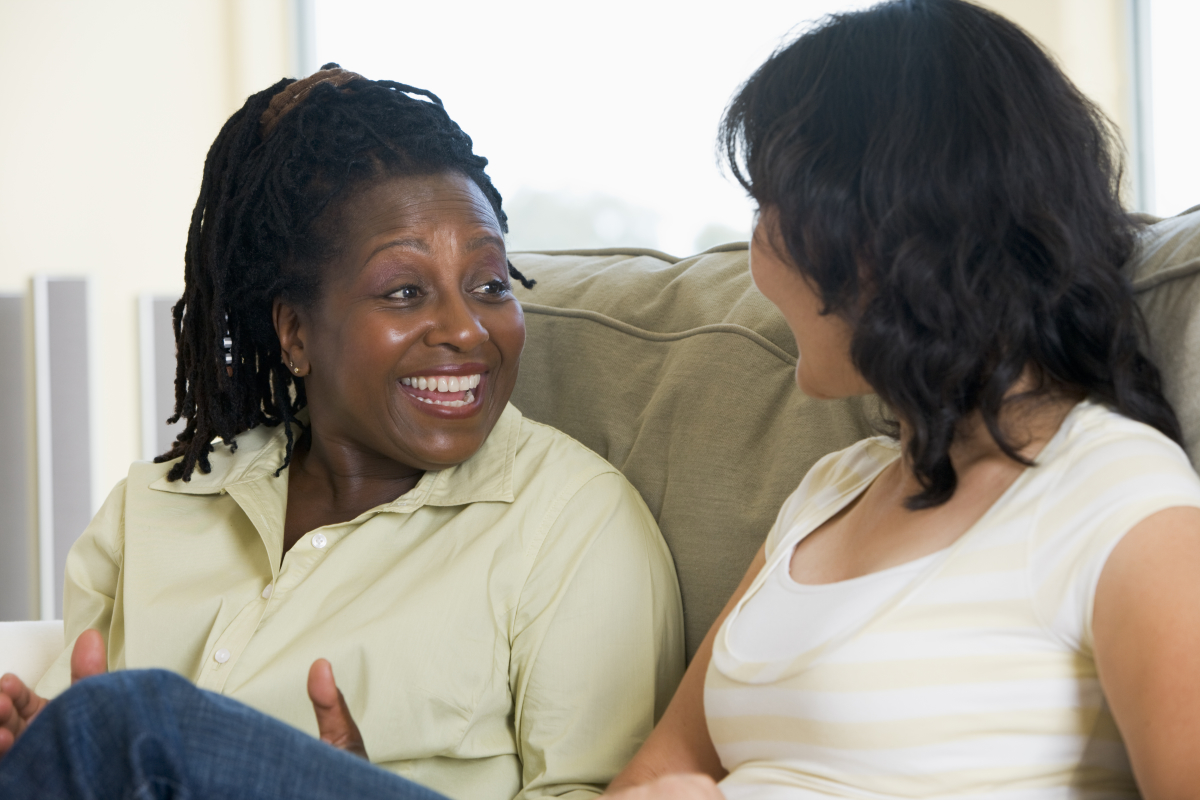 Family Lives has been commissioned by Bedford Borough Council to coordinate the implementation of the Targeted Mental Health in Schools programme in targeted schools in Bedford. One of our parent Support Workers, Barbara Lenton, works to raise awareness among parents of what support and advice is available to them, and how they can access it. She also works with a range of other organisations to provide courses and workshops. Organisations such as Relate provide courses, workshops and support to parents in addition to Family Lives's own groups.
We also work with a number of schools in the Luton area focussing on the emotional well being of parents and their children. Cath White, one of our Parent Support Workers, has been working closely with 13 schools. She works with these schools to help them to support the parents, taking preventative steps to promote better mental health for both the parents and their children. Cath works with the schools and the parents to identify areas that parents need support with. She then arranges to run one of Family Lives groups or workshops, such as 'Less Shouting More Co-Operation' or 'Getting on with your Teenager'. Cath also sometimes has one to one sessions with parents if she feels that they need more intensive support. While these groups are principally attended by mums, she is working closely with the schools to try to set up and promote a dad's workshop so she can offer help and support directly to fathers. She is hoping to have her first workshop in the next few months.
Cath has received very positive responses from parents, who appreciate having someone who can offer then support and advice as well as a friendly ear. "Family Lives has been a lifeline and when I needed it. Without the support I know I would not have been able to step out of the front door. Life has been very hard for us and Family Lives support has been there, I know I can also pick up the phone day or night and speak to someone which is a great comfort as there is no one else. Saves me from going crazy" Veronica, a parent who attended one of Cath's groups.