Parent support in the community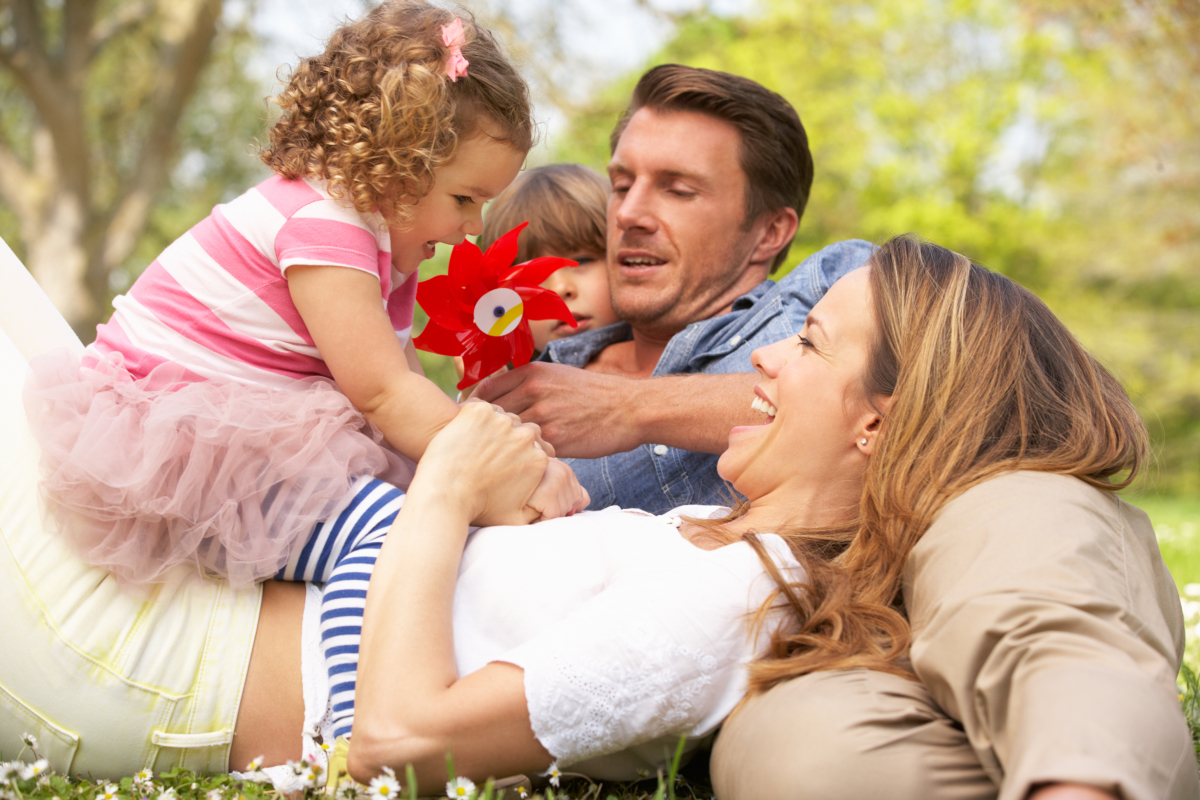 Family Lives is always seeking new ways to support parents, and works with a wide range of partners. In Slough we have been commissioned by the borough council to co-ordinate the Think Family and Parenting Early Intervention projects. These programmes are trying to engage with parents to give them the support and advice they need. One of our parenting Support Workers, Sally Hart, is co-ordinating the projects, recruiting parents for the groups offered by the programmes, and making sure that parents are benefiting from these courses.
The programme is working to help parents to develop good communication skills, build up a positive relationship with their child and to take a positive approach to parenting. Sally works with a range of other agencies including the extended schools consortium and the Youth Offending Team. These agencies refer parents to her, helping her to identify those parents who are most in need of support. She is then able to speak to these parents and refers them to programmes of sessions which she thinks will be able to give them the right advice and support. Through Sally's work, Family Lives is able to use its expertise and experience to support other parenting professionals as well as parents.
Parent support in GP surgeries
Family Lives are committed to exploring innovative ways of reaching the families who most need our support. We are currently working with an increasing number of GP's surgeries in Hampshire, to offer support to parents who are often suffering from problems such as stress and depression, as well as from parenting issues.
Our family support worker listens to the parent, helps them to identify the issues and work with parents to recognise and build on the skills they have to create strategies appropriate for their families. When a number of parents are dealing with similar problems, we may run one of Family Lives' own courses such as 'Less Shouting More Co-Operation' or 'Bringing Up Children After Splitting Up'. This work is currently being funded by the 'Big Lottery' fund.