Five things to do before making a big purchase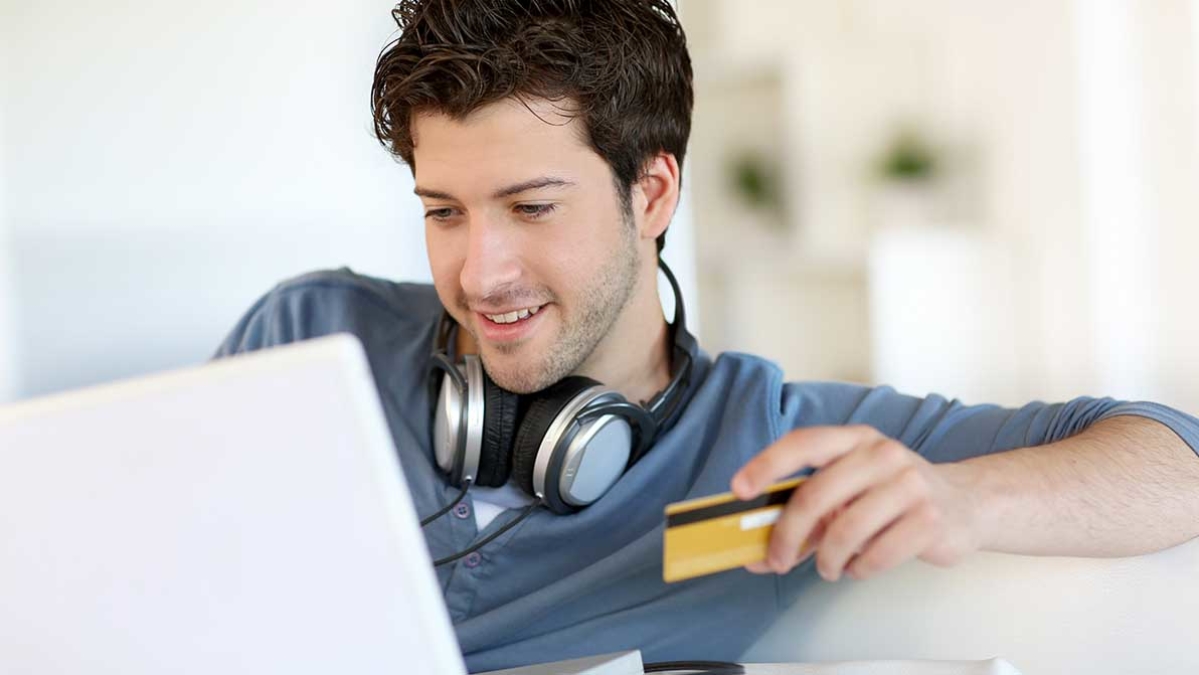 Can you afford not to read this?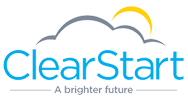 If you're thinking of making a big purchase: perhaps a car, a family holiday, or some home furnishings, here are some tips on what to do beforehand. This advice has been provided by ClearStart.
If you're planning to make a big purchase then you need to think carefully. Many households don't have a bank balance that accommodates the outright purchase of something big like a brand new TV, a holiday or a car, so it's important to take care when you're deciding what you can afford.
What are your options when you're making a big purchase?
If you're buying something big, the best option is to buy outright. That way, you don't get into any debt. Remember that even if you've checked your bank and you have a high enough balance, spending everything on a car could leave you short of money for bills, groceries and essentials.
You can also choose to get into debt using a credit card, store card, credit or a loan. This isn't ideal, but if it's your only option then you should carefully consider whether or not you can afford the repayments. Remember that circumstances can change at any time. If the kids came home with a letter about an important school trip, or if you have a pet that fell ill and needed vet treatment, could you still manage those repayments?
A final option, if you're purchasing a household appliance or similar, is to instead borrow whatever you were planning to buy. You can pay a small weekly or monthly figure to some companies that hire out washing machines, fridge freezers, TVs and other home furnishings. BrightHouse and PerfectHome, two of the larger companies offering this service, have more than 350,000 customers between them. Half of these customers are people reliant on benefits, showing that this can be an attractive option for people on lower incomes. Alternatively, some Credit Unions offer a similar option.
Renting can be a useful way to get what you need without a big financial outlay, but over time you could up paying much more than the item's purchase price. A tumble dryer worth £230 is available to borrow for £6.75 per week, which means that you can only rent it for 35 weeks until it would have been cheaper to buy your own.
How can you prepare for a big purchase?
Look at your household budget.
If you're buying something essential then you can study your budget to see if it's possible to cut back. Planning in advance gives you time to save up your money. If you're making an emergency purchase then you should still make sure that you can afford repayments if you're going to borrow money.
If what you're buying isn't that important – a games console or TV might come into this category – then you should think even more about how affordable it is. It's almost always better to save the money than to get into debt for something that you don't actually need.
5 things to do before spending on something big:


1) Calculate how much spare money you have
If you don't have enough money left over each month to cover any loan or credit repayments then you shouldn't get into debt for your purchase. If you do struggle with debt, you can get debt advice from places such as ClearStart, the National Debt Line, and StepChange, who will all be able to help you better manage your expenditure.
2) Look into second hand options
People are always selling used appliances and second hand furniture. The condition might not be perfect, but you could find what you need online using auction sites such as Ebay and Gumtree, or 'Buy, Swap, Sell' Facebook groups. Also ask at local charity shops to see what's available. If you can't afford a brand new sofa, you might be able to find the money for a second hand one.
3) See if hiring is a short-term solution that works
The costs of borrowing big items can really mount up quickly. If you're fairly confident that you'll soon have the money to pay for your purchase in full, then hiring may be a valuable short-term option. It might save you from getting into further debt (with associated interest rates), whilst giving you time to adapt in an emergency situation.
4) Think about cheaper alternatives
Decide whether you really need the specific item that you're planning to buy. You could save money by buying a cheaper alternative. A top-of-the-range smartphone might be out of your budget, but cheaper ones are available for as little as £20 in the supermarket.
5) Speak to friends and family
If you're worried that you can't afford the big item that you need to buy, friends and family might be able to help in the short-term. See if any friends are able to let you borrow what you need, or if a family member is happy for you to use their washing machine once a week if yours has broken down. People might also be happy to give you lifts to where you need to go. The help of friends may provide you with enough time to make a purchasing decision more calmly.
*This article was provided by ClearStart. For every Individual Voluntary Arrangement that starts with ClearStart on referral from FamilyLives, ClearStart will donate £500 to FamilyLives.
ClearStart is a trading name of Clear Start Partnerships Limited.
Call ClearStart on 0800 9887601 if you need advice.