How To Save Money Utility Switching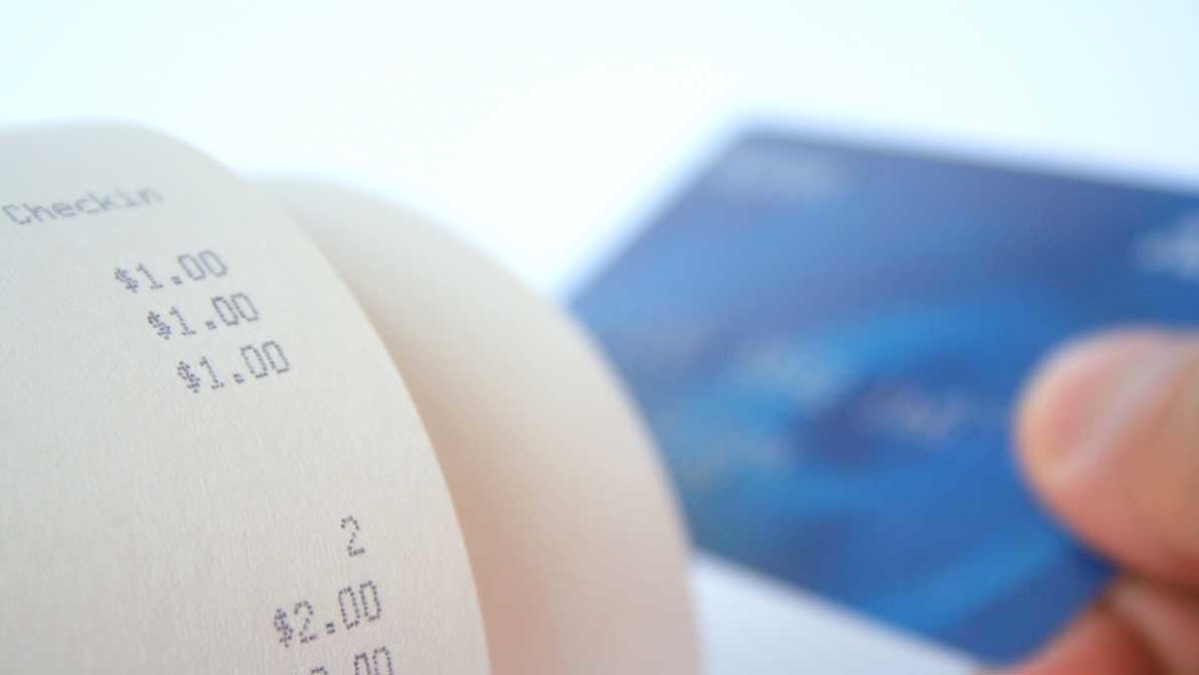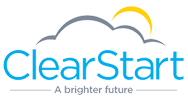 Leading fee free debt management provider, ClearStart, have shared advice on how to save money by switching utility bills.
Gas and electricity are essential in the home. They're bills that you can't avoid, but you do have options through a choice of energy providers. In fact, according to Ofgem, the average saving for switching energy supplier is £159 per year. More than 6.1 million domestic energy supply accounts were switched in 2015, saving customers £957m.
Why should you compare rates?
Comparing energy prices can help you to get the cheapest gas and electricity rates. Price comparison sites can also help you to see at a glance what types of tariffs are available; sometimes it's practical to go for what might seem at a glance to be a more expensive tariff, if it better suits your energy use habits.
What happens with prepay meters?
Whether you pay energy bills or use or a prepay meter, you can switch suppliers and get a better deal.
Our top tips for comparing and saving:
If you are using a prepay meter, don't just compare your PAYG energy options. Also take time to look at what you could be paying if you swapped to energy bills. You might find that this works out far more cost effective, if your credit rating allows it.
You can lock yourself into a longer deal with a fixed price, which may work out better in the long run (and will give you a regular bill amount that you can depend on month after month). However, if you're happy to switch annually then you can continue to get the lowest prices by constantly comparing energy rates.
If you're in debt to your current energy provider, be sure to check their rules about switching. Some companies will expect you to pay off your debt before you leave, whilst others will let you repay after you've switched away from their service. A ClearStart advisor can help you to understand your options.
Check if you can save money by paying by monthly direct debit. This is often the cheapest way to pay.
Top switching websites
Some of the biggest comparison sites that will compare energy prices for you are: Confused.com, MoneySupermarket, Go Compare, uSwitch and CompareTheMarket. You might also want to compare energy prices on other websites such as UK Power, TheEnergyShop.com and My Utility Genius, all of which are Ofgem accredited.


*This article was provided by ClearStart. For every Individual Voluntary Arrangement that starts with ClearStart on referral from FamilyLives, ClearStart will donate £500 to FamilyLives.
ClearStart is a trading name of Clear Start Partnerships Limited.
Call ClearStart on 0800 9887601 if you need advice.