Are you planning to buy, write, and post cards for special occasions? Did you know that you can send e-cards and make a donation of the cost to us? Would you like an ethical alternative to the paper waste of cards? Send an e-card and give the cost of cards to help us continue our vital work.
The carbon effect of sending each greeting card is 140g CO2e. Collectively we can make a difference to the environment by sending paperless cards. Send an ethical e-card and donate the cost of a card to Family Lives.
This is an innovative way to support us – send ecards with DontSendMeACard.com and give the cost of printed greeting cards and stamps to Family Lives.
Everyone will see that you donated and you can feel good about not wasting trees!
See our wide range of cards
We have many designs available and below are just a few. It only takes a few clicks to send something special. Click here to send an e-card to someone you care about.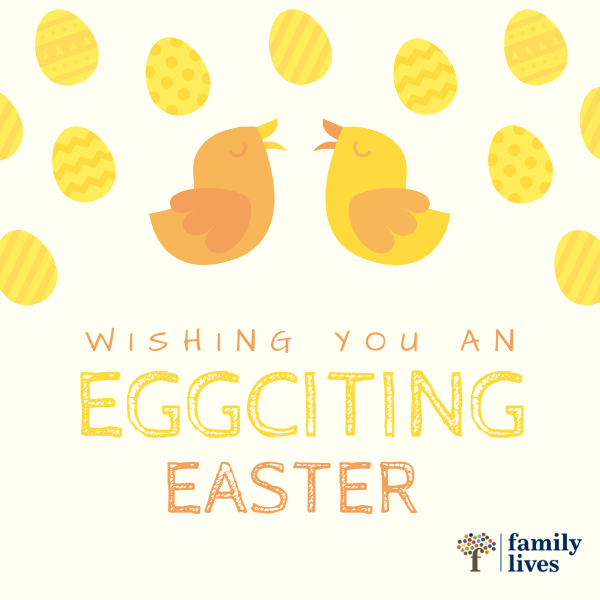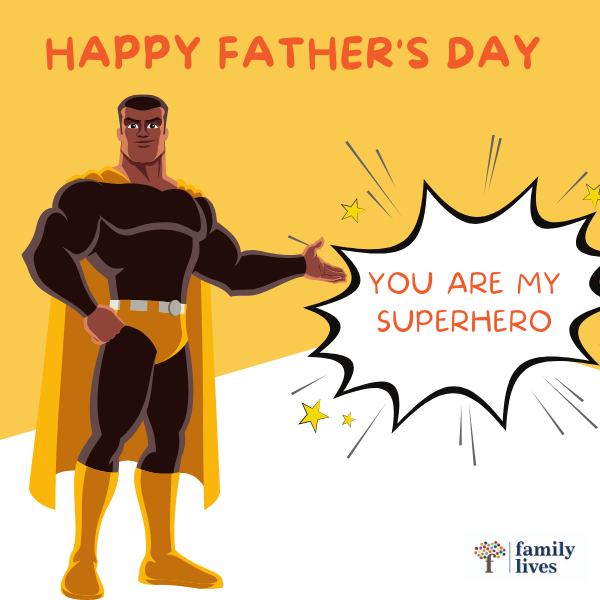 Watch this video for a 30 second demo on sending an e-card