Making the internet safer for grandchildren
4min read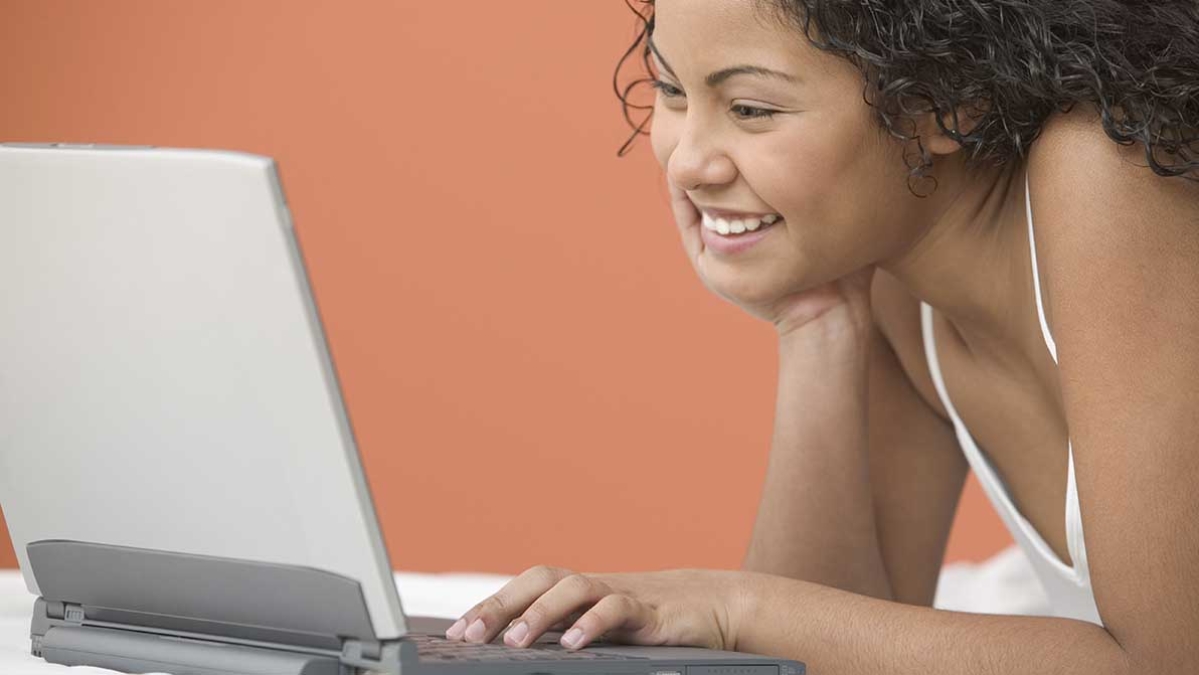 When the grandchildren are visiting, it is likely they will want to go on the internet. It is worrying to keep up with what they may be doing online so it is important to ensure that parental controls are in place so they are able to go online safely.
Help keep your grandchildren safe online by educating yourself about what's there so that you can educate them. Fortunately, there's lots of help on the internet itself – see the websites listed at the end of this article for some of the best.
Do talk to your grandchildren about how they use the internet. If they frequent social networking sites such as Twitter, MySpace, Bebo or Facebook, it's very important that they understand that people they 'meet' online are not always what they seem and that they should never identify themselves by giving out personal information.
By using the parental controls in the operating system of your computer, you can block unsuitable websites, control the type of online games that children can play and even restrict the amount of time they spend on the computer. The Windows Vista, Windows 7 and Mac OS X (10.4 and up) operating systems all have this facility built in.
In Windows, from the 'Start' menu, go to the 'Control panel', where you can set up your preferences in 'User accounts and family safety'.
If your computer is a Mac, click on the Apple symbol in the top left of the screen, select 'System preferences' and then the user account you want to restrict, and click on 'Parental controls'.
Previous versions of Windows and the Mac operating system do not have parental controls.
To find out how to set up parental controls from your Internet Service Provider, please click here (LINK).
Using parental controls on your web browser
If your browser is Internet Explorer, you can restrict the websites that can be accessed. This is not fool proof though and it is probably better to ask your internet service provider (ISP) whether they provide something more reliable.
Firefox does not have built-in parental controls but you can install a variety of little computer applications that can do the job – these are called 'add-ons'.
Google Chrome has applications (apps) for parental controls that you can add on to your browser to ensure safer browsing.
Websites providing further support